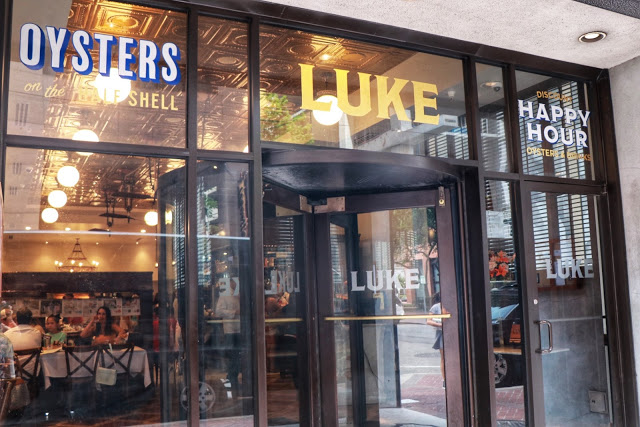 Please join us at our traditional Science & Technology Division dinner for a relaxing evening of networking, meeting new friends, and catching up with old ones.
Where: Luke Restaurant
333 St. Charles Ave.
New Orleans, LA 70130
www.lukeneworleans.com
When: Thursday, October 25th, 2018 @ 7:00 p.m.
We will have our dinner in a semi-private space in the Wine Room.
---
Menu (served family style, subject to seasonal changes)
First Course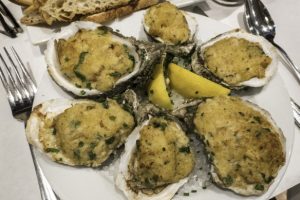 Stuffed P&J Oysters
gulf shrimp and blue crab
Burrata Mozzarella Salad
cucumber, melon, heirloom tomato, sumac crispy ham, toasted
ciabatta, citrus vinaigrette
Crispy Brussels Sprouts
toasted almonds, Espelette honey, Progress Milk Barn cheese
Second Course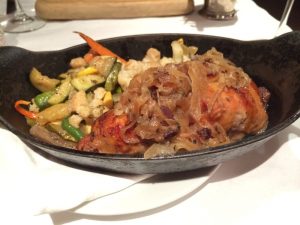 Tasso Rubbed Grilled Swordfish
fresh corn, fire roasted poblano peppers, cilantro lime beurre blanc
Boudin Stuffed Pork Chop
bourbon peach glaze, grilled peaches, tomato summer squash
Washington Parish Roasted Chicken
rustic crispy potatoes, Benton's bacon, natural jus
Third Course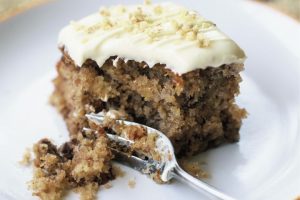 Louisiana Peach Meringue
peach sorbet, bourbon pastry cream
Hummingbird Cake
pecans, coconut, spiced rum
Dietary Restrictions? Please let us know of any dietary restrictions by adding a note with your payment. We will do our best to accommodate your needs.
---
Reservation & Payment:
Cost for the dinner is $56 if paying by check or $58 if paying via PayPal. Seating is limited and reservations are received on a first come, first served basis.
Update 10/8/2018: We have reached capacity and are no longer accepting reservations.
---
Questions about the dinner?
Please contact Lebzy Gonzalez at divisionS_TD@atanet.org.