Please join us at the ATA62 Science & Technology Division Conference Dinner and enjoy a relaxing evening of networking, meeting new friends, and catching up with old ones.
We will have our dinner in a semi-private room.
Buca di Beppo Italian Restaurant
1204 Harmon Pl, Minneapolis, MN 55403
Friday, October 29th, 2021, at 7-9 p.m.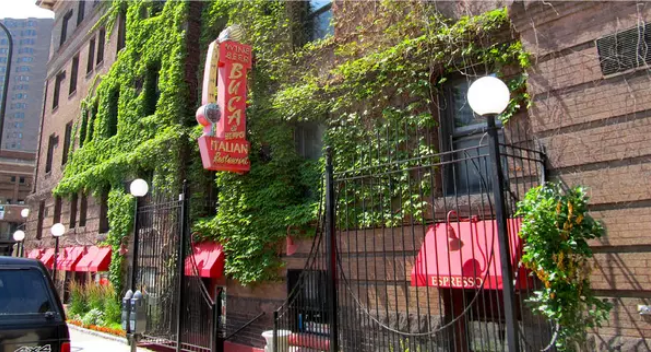 ---
Menu – served family-style, no need to choose one:
Please see below in case you have dietary restrictions.
Appetizer:
Salad:
Mixed Green (vegetarian)
Chopped Antipasti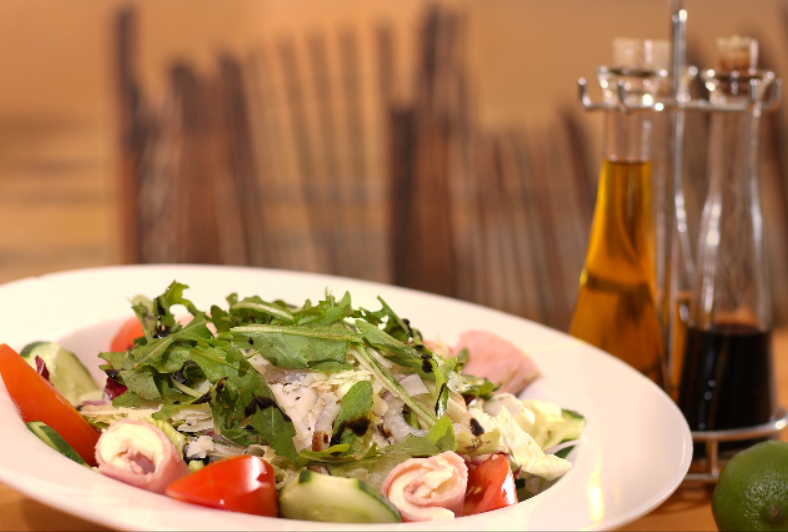 Pasta:
Spaghetti Marinara (vegetarian)
Pasta San Remo
Entrée:
Eggplant Parmigiana (vegetarian)
Dessert:
Tiramisu
Mini Choclate Chip Cannoli
Drinks:
Unlimited Soft Drinks, Coffee and Tea
Dietary Restrictions? Please let us know by adding a note with your payment. We will do our best to accommodate your needs.
Reservations & Payment:
Cost for the dinner is $49 incl. taxes and gratuity (alcoholic drinks not included). Payment must be received on or before October 20th to reserve your seat.

Pay via Paypal (preferred): Send $49 to cberger@cfbtranslations.com,
OR
Pay by check: Send your check to Carola Berger, PO Box 865, Buellton, CA 93427. Please also RSVP via email to Carola at cberger@cfbtranslations.com if you are sending a check.
IMPORTANT: In the event that the conference switches to a fully virtual event, you will receive a refund of your payment minus the PayPal transaction fee. Note that if you pay using a personal PayPal account (and select "Sending to a Friend" at checkout) instead of a business PayPal account, no transaction fees will be deducted.
Questions about the dinner?
Contact Mery at divisionS_TD@atanet.org.