Who we are
The German Language Division (GLD) is a language group within the American Translators Association (ATA) for translators and interpreters with German as either their source or their target language.
What's in it for you?
The GLD gives ATA members working in or out of German a chance to be a part of a smaller community within the larger association. Here you can find a more focused network of translators and interpreters who share your interests, issues, and specializations. Learn, network and give back to your profession by becoming an active member of the GLD!
GLD Newsletter interaktiv
interaktiv is the biannual newsletter of the German Language Division, published in the winter and summer each year. It provides you with division updates and news, interesting industry-related articles from GLD members as well as contributions from non-members, dictionary and book reviews, a calendar of events and so much more.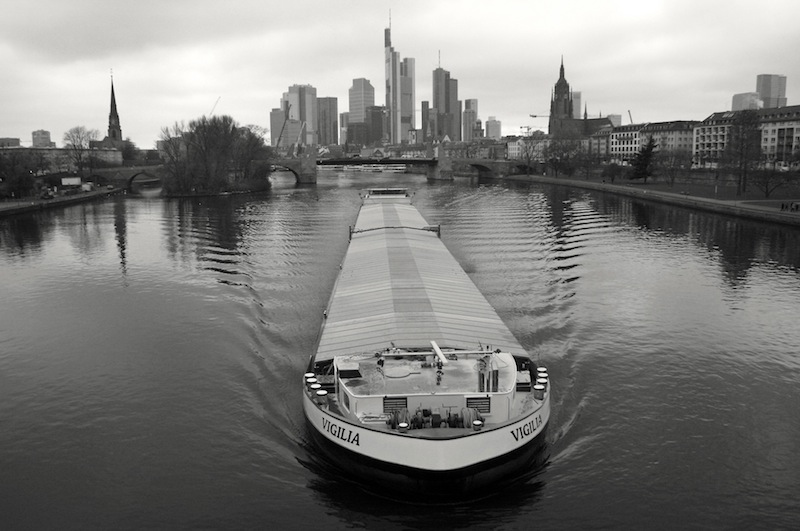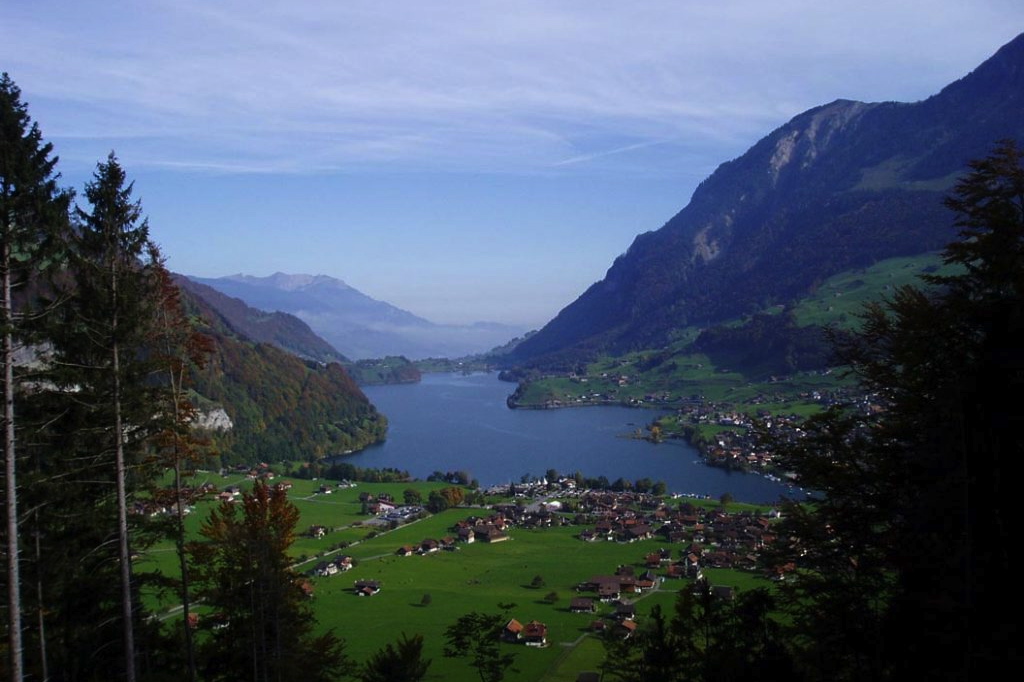 The GLD List
One of the benefits of GLD membership is access to the members-only listserv, otherwise known as "The GLD List." Described as "die Liste, wo einiges los ist" – the GLD List provides an opportunity for members to collaborate with and learn from each other. Subscribers pose questions, assist others by responding to queries, or simply follow the conversation.
The Collaboration Pool
The Collaboration Pool (formerly the Proofreading Pool) is an informal partnership with our friends at UNIVERSITAS Austria. Together the two organizations have put together a list of translators on both sides of the Atlantic who may be looking for a proofreader or a partner to collaborate with on translation projects.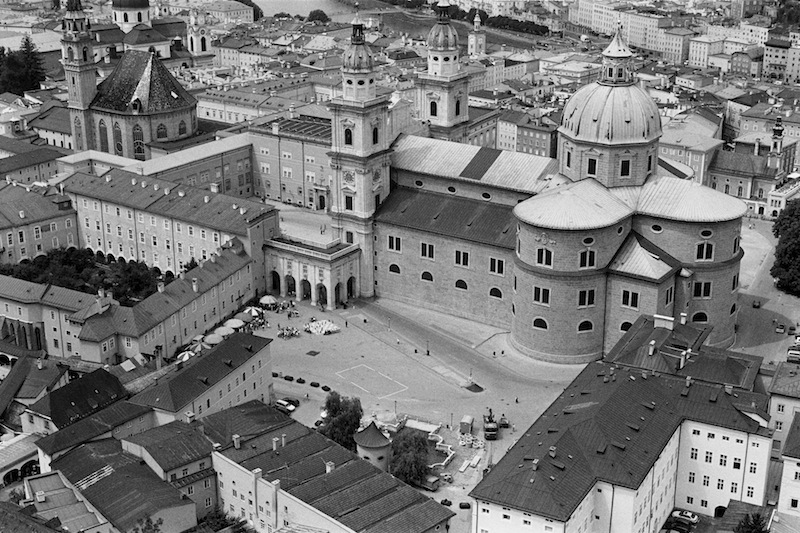 Latest blog posts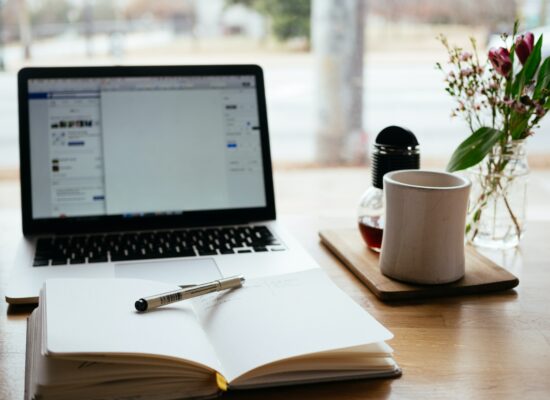 I had been toying with the thought of becoming ATA certified since I started translating full-time in 2010 and becoming an ATA member in 2011. The main thing holding me back was the intimidating statistics: not only had I heard about the low passing rate […]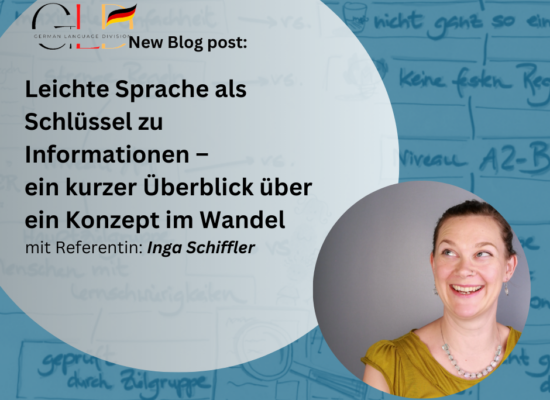 mit Referentin: Inga Schiffler Am 9. November 2023 kamen mehr als 30 GLD-Mitglieder zu einem Webinar über das Thema Leichte Sprache zusammen. Die Referentin Inga Schiffler startete das Webinar mit einer Chat-Umfrage: Kennst du Leichte Sprache? Kennst du den Unterschied zwischen Leichter Sprache und Einfacher […]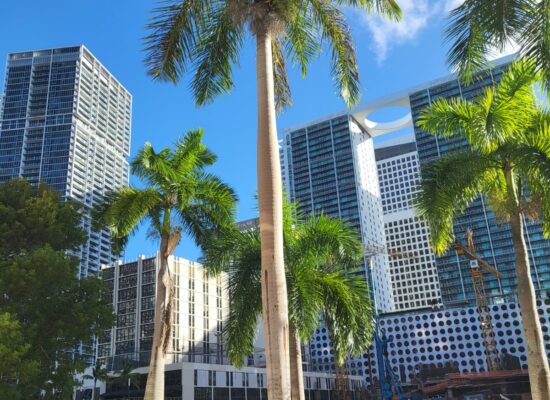 For four days in October, ATA's German Language Division members had the chance to immerse themselves in a bubble of educational and networking opportunities in (partly) sunny Miami. GLD member Michael Schubert started the ball rolling on Wednesday morning with his AST Day offering entitled […]