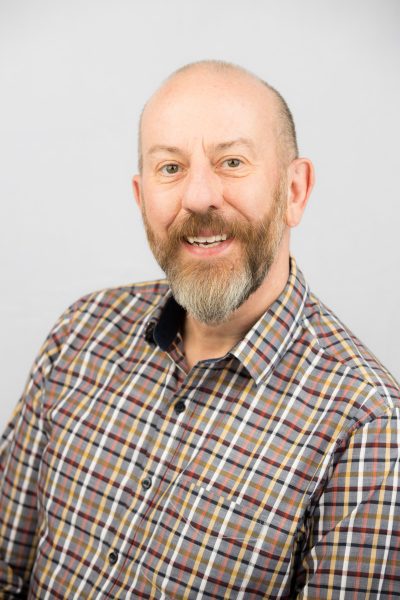 Name: Rainer Klett
LC position: GLD Listmaster
Where are you originally from?
Tübingen (Germany)
Where do you currently live?
Seattle, WA
How did you become a translator/interpreter?
After completing an M.A. in Art History and American Studies in 1997, I moved to the US, where I started a career in Museum work. However, after several years of only temporary engagements in various museums for very little pay, I gradually shifted my focus on translations. The linguistics and translation seminars during my graduate studies had already given me a glimpse into the profession, and I had ample experience writing term papers, so a career as a professional "writer" was not too much of a leap. Fortunately, I already had some connections that landed me the first few assignments, which I must have done well, because soon after I received more and more referrals for translations in my field.
What are your areas of specialization?
Anything related to art and art history, architecture and design, and tourism, including audio-visual translations for audioguides for museums of all kinds. I am also translating scripts for commercial and educational videos and do a fair amount of copyediting and transcreation, i.e. non-literal translations in a business context. And finally, I have been recording German voice-over in my home-recording studio, narrating museum and nature guides.
What do you like about ATA?
Our trade association is more than just a place for certification, networking, and continuing education. ATA gives us a sense of belonging and helps make connections with like-minded colleagues in an otherwise isolated world of freelancing and working from home.
Tell us about your position on the GLD Leadership Council.
I recently assumed the role of GLD Listmaster, where I administer and monitor our email list. The members of our GLD List are very cordial and adhere to a common netiquette; so we are pretty tame bunch of people, making my job fairly easy.
Anything else you would like to share? (hobbies, interests, etc.)
I obviously love my work and enjoy crafting idiomatically correct sentences that help our clients communicate appropriately. However, sitting at a desk day after day is a strain on the body and the brain, which is why I spend my days off outdoors with hiking, bicycling, photography, and gardening.