If you haven't been to Germany for a while, you may need to update what you learned about the formal/informal addess in German (Sie/du). Learn about the evolving German language from GLD interaktiv Editor-in-Chief Marion Rhodes: https://www.imctranslations.com/marketing-in-germany-to-du-or-not-to-du/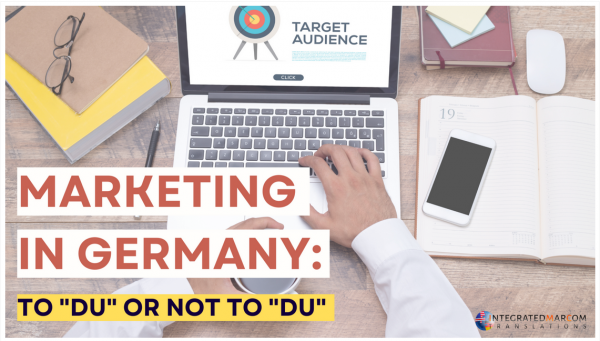 Marion Rhodes is a bilingual English/German copywriter, ATA certified English-to-German translator, and search engine optimization specialist at Integrated MarCom Translations. Before starting her translation business, Marion worked as a reporter for the Omaha World-Herald in Nebraska and as a freelance writer. She holds a bachelor's degree in journalism and a master's degree in integrated marketing communications.
Marion is a frequent speaker at the ATA Conference and has presented at various other translation conferences, both in the United States and abroad.