When: Saturday, February 26, 10:00 AM PST
What: A chance to Zoom with GLD friends old and new, network, and talk about Carnival.
How: RSVP to elani@elaniwales.com to receive your Zoom link and join the fun!
What else: Are you up to date on the GLD? To avoid missing important information and exciting events, use one of these resources to be sure you're getting all the news.
The listserve: Email Gerhard Preisser at xlator@comcast.net and ask to be added to the list.
Interaktiv: The biannual newsletter can be found https://ata-divisions.org/GLD/newsletter/.
Our website: Visit (and bookmark, why not!) the website at https://ata-divisions.org/GLD/.
The Facebook page: Visit https://www.facebook.com/GLDATA and like our Facebook page for the latest news. But don't stop there! Facebook is a tricky fellow, and makes it hard to see the posts unless you also click on the three little dots and set your Follow settings to "Favorites." This is a great trick to use on any page you want to support!
Photo by Mika Baumeister on Unsplash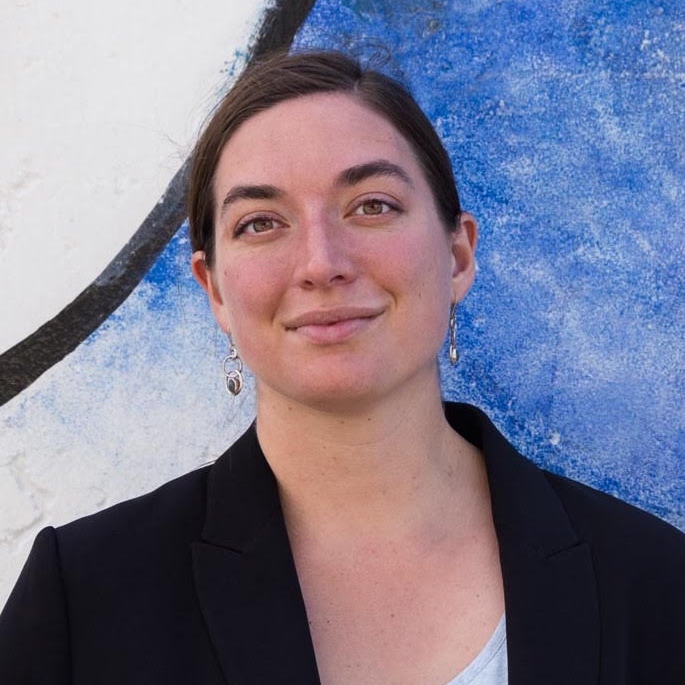 Elani Wales is certified by the ATA in German to English translation and specializes in legal texts and business communication. She became interested in meditation through her fourteen years of training in Aikido. Elani writes about translation, meditation, and more at https://elaniwales.com/blog.