What: 'Did the agreed-upon chicken cross the road?' Terminology conundrums and insights in legal translations
This talk will start with a case study of a legal dispute between a US seller and Swiss buyer of chickens as a way to illustrate some of the terminology challenges in English/German legal translations. In the New York-based case from 1960, most contract language was in German, but the contract retained the English term "chicken." That led to ambiguity and differences of perception about whether the agreement was for a Brathuhn (broiler), a Suppenhuhn (stewing chicken), or any kind of chicken. The discussion will include how the court resolved the issue, what linguists can learn from this dispute, and how they can be avoided. After presenting the case and sharing some linguistic and legal take-aways, there will be time for questions and an open discussion.
When:
March 20, 11:00-12:00 CST
Who: Our presenter is Jacqueline Jugenheimer, a lawyer linguist with more than twenty years of experience.
How to participate: This webinar is free for members of the ATA's German Language Division. Membership is required for participation and limited to 100 attendees. To RSVP and get your link to the webinar, send an email to Elani Wales, Digital Events Coordinator, at elani@elaniwales.com.
What else: Are you up to date on the GLD? To avoid missing important information and exciting events, use one of these resources to be sure you're getting all the news.
The listserve: Email Gerhard Preisser at xlator@comcast.net and ask to be added to the list.
Interaktiv: The biannual newsletter can be found https://ata-divisions.org/GLD/newsletter/.
Our website: Visit (and bookmark, why not!) the website at https://ata-divisions.org/GLD/.
The Facebook page: Visit https://www.facebook.com/GLDATA and like our Facebook page for the latest news. But don't stop there! Facebook is a tricky fellow, and makes it hard to see the posts unless you also click on the three little dots and set your Follow settings to "Favorites." This is a great trick to use on any page you want to support!
Photo by Austin Distel on Unsplash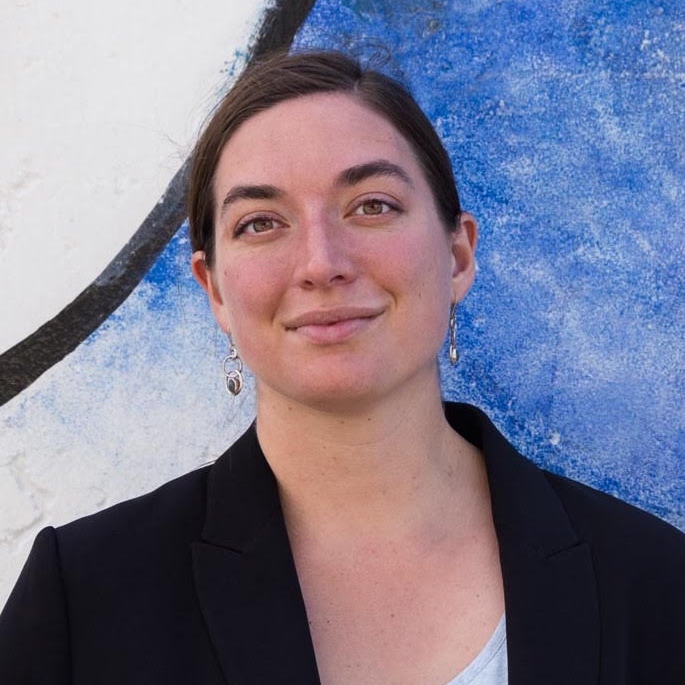 Elani Wales is certified by the ATA in German to English translation and specializes in legal texts and business communication. She became interested in meditation through her fourteen years of training in Aikido. Elani writes about translation, meditation, and more at https://elaniwales.com/blog.